Who we are
Established in 2007 by the Texas Legislature, the Hobby Area District's mission is to establish an attractive, connected, talented and celebrated place to investand live.
We have some lofty goals for the Hobby Area District, but what does that mean for the day to day? It means we're focusing our attention on advocacy, special projects, economic development, communication and community, driven by the guidance of our dedicated staff and board members.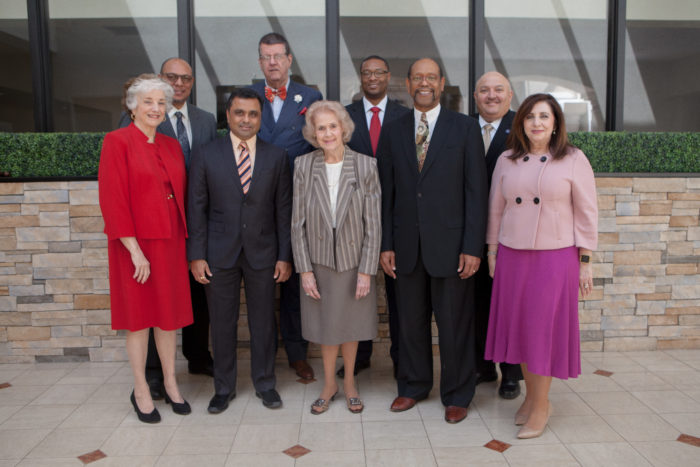 Priorities
To keep residents, visitors, business and property owners safe and secure. To enhance the landscape of the District with physical improvements. To connect the Hobby Area with the Houston region through better transportation and mobility. To match job creators in the area with job seekers in the region. To foster and create opportunities for all.