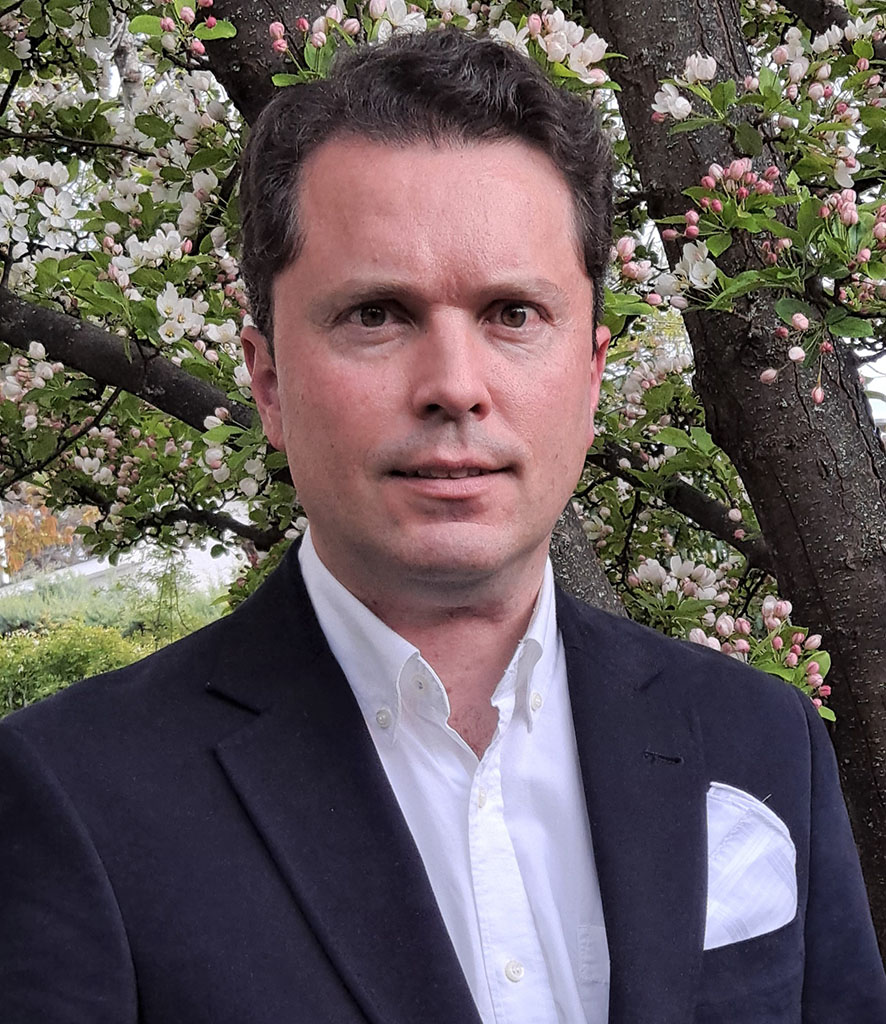 The Houston Botanic Garden announced Francisco Javier de la Mota Daniel (Fran) as its new director of horticulture on May 17, 2021. Fran holds a bachelor's degree in Agricultural Engineering from Universidad de Castilla La Mancha in Spain, and a Ph.D. in Horticulture from Virginia Tech, where his research focused on urban environment sustainability through integration of trees and permeable pavements.
In his new role, Fran will lead the horticulture team in establishing and executing on the Garden's horticulture priorities and design development. His key responsibilities will include establishing and maintaining high horticulture standards and practices while building a living collection of plants that supports conservation and interpretation to showcase and educate the public on the significance and relevance of the Garden's collections and research projects.
"The Houston Botanic Garden showcases plants from around the world, and we are thrilled to welcome a new director of horticulture who has truly global experience," said Claudia Gee Vassar, president & general counsel of the Houston Botanic Garden. "Fran has been passionate about plants since his childhood in Spain, and his particular interest in the uncommon – including plants with interesting ecology or unusual bark, leaves, or flowers – opens opportunities for the Garden to grow its evolving collections in unique, attention-getting ways."
Fran started his professional career in public horticulture in Madrid, Spain, at the Royal Botanic Garden and at El Retiro Park. He also has previous experience in the United States working at the Holden Arboretum in Ohio. Most recently, he has been working on the commercial side of horticulture as owner of a landscaping business, and a consultant in tree risk assessment for the city of Madrid.
---
About Houston Botanic Garden (the Garden)
Formed in 2002, Houston Botanic Garden is a nonprofit organization whose mission is to enrich lives through discovery, education, and the conservation of plants and the natural environment.
The Garden broke ground in 2019 on a 132-acre site located a short distance from downtown Houston. The first of several planned phases over the next 30 years opened in fall 2020 as a major addition to Houston's cultural landscape and growing list of greenspaces. The Garden provides a place for visitors to learn about plants, conservation, and nature; connects Houstonians across different cultures and ethnicities; and closes an existing gap in the world-class city's collection of amenities for residents and tourists.